LEAVING OUR FOOTPRINT ON THE COMMUNITY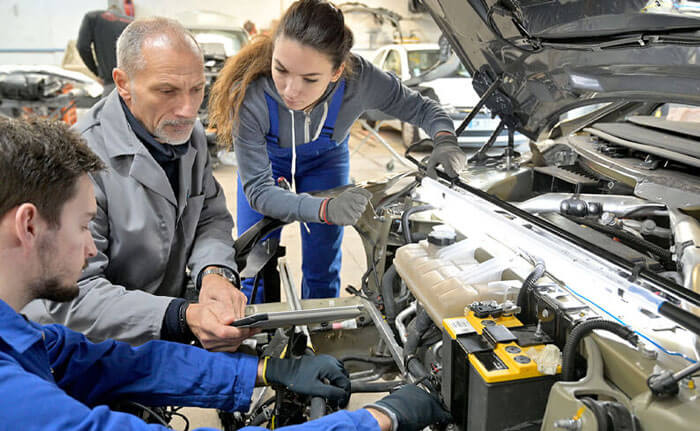 We are passionate about mentoring, training, and creating opportunities for the next generation of technicians. We offer a 10-month program that is hands-on and is open to veterans experiencing difficulty, people in alcohol drug recovery, as well as those that are transitioning from incarceration back to society. We want to give hope and skills to those that are ready to make a positive change in their lives.
If you qualify for one of these groups or know someone that is ready for the next chapter in their lives to become an auto technician, please visit our website for more information.
FUNDRAISERS & MORE IN THE COMMUNITY
World
Autism Month
We donated $10 to the Exceptional Minds organization for every oil change during the month of April.
We were able to raise $1,030 from the oil changes we performed in April!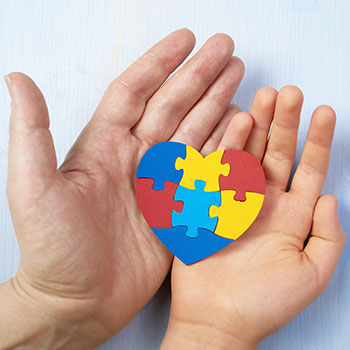 Free Oil Changes
For Single Mothers
We honored single mothers in the community by giving them free oil changes in the month of May.
Thank you to all of the mothers. We are honored to serve you.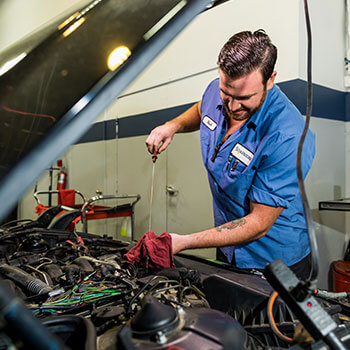 Free Oil Changes
For Single Fathers
Single fathers are honored in the month of June with a free oil change and free inspection.
Thank you to all of the fathers in the community for your dedication.