EMPOWERING COMMUNITIES AND REVIVING THE AUTOMOTIVE INDUSTRY
Our commitment goes far beyond fixing cars. We are dedicated to empowering communities and revitalizing the automotive industry.
At Star Motors, we have a clear vision:
Adding Skilled Labor: We aim to increase the skilled labor force in the automotive industry by providing opportunities to individuals in vulnerable populations.
Addressing the Skills Gap: We're actively working to combat the critical shortage of skilled labor in the automotive sector.
Promoting Skills-Based Hiring: We advocate for skills-based hiring, promoting it as a viable and rewarding alternative to traditional four-year college degrees.
Empowering Vulnerable Populations: We provide job training, mentorship, and employment opportunities to individuals from vulnerable populations, giving them a chance for a higher quality of life and a brighter future.
Strengthening Local Economies: By investing in skilled labor, we contribute to the economic growth, safety, and prosperity of our local communities across the United States.
LEAVING OUR FOOTPRINT ON THE COMMUNITY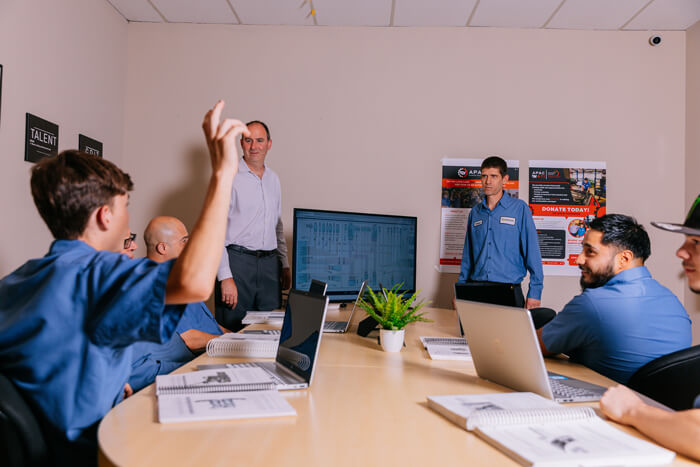 APAC ATI
We're turning our vision into a reality with APAC ATI, a non-profit organization that provides automotive technical training combined with personal growth and transformation skills to meet the demands of life. APAC ATI was created in the U.S. to benefit Veterans, formerly incarcerated persons, and those within recovery with the opportunity to create an amazing career in the automotive industry.
APAC ATI Provides
Training Programs: We offer training programs that equip individuals with the skills and knowledge needed to thrive in the automotive industry.
Mentorship: We provide mentorship opportunities for aspiring technicians, guiding them on their path to successful and lucrative careers.
Advocacy: We actively advocate for a shift towards skills-based hiring, encouraging employers to recognize the value of technical skills.
We're looking for the right people who are ready to make a positive change in their lives and are willing to do the work to get it. LEARN MORE ABOUT APAC ATI.
FUNDRAISERS & MORE IN THE COMMUNITY
Star Motors also aligns with and supports a number of local organizations, charities, and initiatives dedicated to providing services that support and alleviate the challenges of life.
World
Autism Month
We donated $10 to the Exceptional Minds organization for every oil change during the month of April.
We were able to raise $1,030 from the oil changes we performed in April!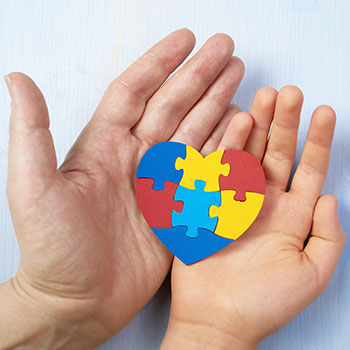 Free Oil Changes
For Single Mothers
We honored single mothers in the community by giving them free oil changes in the month of May.
Thank you to all of the mothers. We are honored to serve you.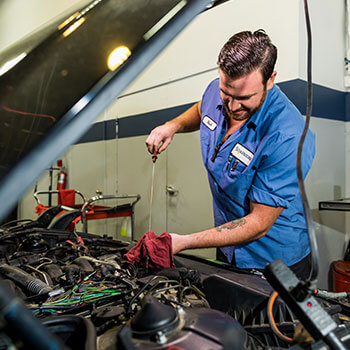 Free Oil Changes
For Single Fathers
Single fathers are honored in the month of June with a free oil change and free inspection.
Thank you to all of the fathers in the community for your dedication.