RATED ONE OF THE TOP EUROPEAN AUTO REPAIR FACILITIES IN THE OC
AUTOMOTIVE SERVICE IS OUR PASSION
We offer service and repair on all European vehicles like Mercedes Benz, BMW, Jaguar, Porsche, Audi and Land Rover. Our ASE certified technicians are experts in European auto repair as well as various domestic, luxury, exotic and imported vehicles.
Our dealership-experienced service advisors and technicians are ready to assist you five days a week using dealer-level diagnostic equipment and original factory parts. Let us show you how we're faster and significantly less cost than the dealership.
WE'LL KEEP YOU ON THE ROAD LONGER
AUDI SERVICE & REPAIR
European made vehicles are to a higher standard of safety, comfort and performance than most other cars and no vehicle represents the blending of those qualities quite like Audi. Audi drivers know that there is an expected quality of performance each time behind the wheel but you don't achieve that sustained performance without the proper maintenance.
WE'LL KEEP YOU ON THE ROAD LONGER
BMW SERVICE & REPAIR
BMW repair and recommended maintenance service is our specialty. We have a state-of-the-art facility with factory trained technicians and factory diagnostic equipment. Get your vehicle serviced faster and for less money than the dealership while still using Original BMW factory parts that are being installed by our ASE-certified BMW specialist technicians.
WE'LL KEEP YOU ON THE ROAD LONGER
JAGUAR SERVICE & REPAIR
We make it our priority to keep your Jaguar running safely and efficiently with regular service, repair and maintenance. Automotive maintenance is essential to keeping your Jaguar performing in top condition and lasting long into the future. If you need a Jaguar specialist you can trust, look no further.
WE'LL KEEP YOU ON THE ROAD LONGER
MERCEDES-BENZ SERVICE & REPAIR
The key to keeping your Mercedes-Benz running at its best is to receive regular service and maintenance from a specialist technician and not a generic wrench turner. Our service center is here to help Mercedes-Benz owners receive the best care for their prized cars.
WE'LL KEEP YOU ON THE ROAD LONGER
OUR SPECIALLY TRAINED TECHNICIANS CAN PROVIDE YOUR LAND ROVER WITH THE PROPER LEVEL OF SERVICE IT NEEDS.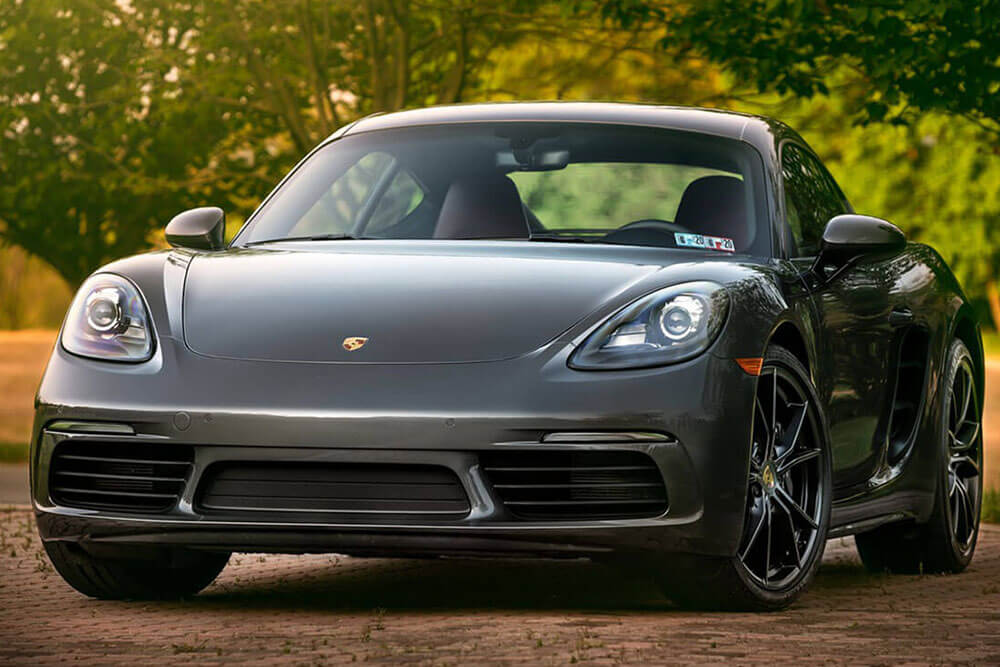 WE'LL KEEP YOU ON THE ROAD LONGER
IT'S TIME TO BRING YOUR PORSCHE INTO STAR MOTORS FOR AN INSPECTION BY OUR PORSCHE SPECIALISTS.
OTHER EXOTIC VEHICLES
LET OUR CERTIFIED TECHNICIANS PROVIDE YOUR VEHICLE THE MAINTENANCE AND CARE IT DESERVES.