WOMEN & WHEELS – REGISTER NOW – SPACE IS LIMITED! – ENJOY A LIGHT BREAKFAST AND GIFT BAG WITH HANDY ITEMS – RSVP BY WEDNESDAY OCTOBER 22th – DON'T MISS OUT ON OUR 4th ANNUAL EVENT!
Check out the fun photos from our previous Women & Wheels events on Facebook
---
Saturday, October 25, 2014 – 10 am to 12 Noon
This is a FREE community event
Bring a friend or family member
(men are welcome too!)
Enjoy a light breakfast of bagels and healthy treats along with a glass of fresh juice or a "wake-me-up" cup of coffee. Champagne Mimosas too!
In addition to our great Women & Wheels raffle, everybody will receive a gift bag filled with fun, handy items. This will be a casual, fun and informative event you won't want to miss!
TO RSVP please email emma(at)star-motors.com and include the following information:
First & Last Name
Number of People that will be attending
Getting that phone call from your repair facility can be intimidating and overwhelming at times. We want to help take the stress out of getting your car repaired. By attending Women & Wheels, you can expect to gain the confidence and knowledge about how your vehicle runs.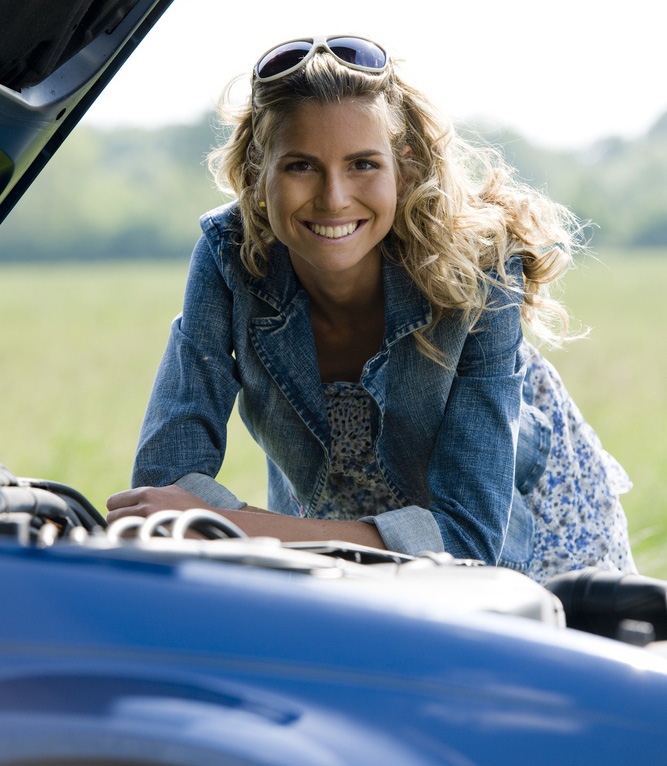 You will learn:
How To Check Your Tire Pressure
How To Measure Your Tire Tread
What's Under The Hood
How To Check Your Oil
How Your Brakes Work
How To Check Engine Lights
What Reg Maintenance Is Crucial
PLUS Much, Much More!
The main goal of Women & Wheels is to help educate you about the maintenance and repairs your car needs to keep it safe, reliable and cost effective.
Register now – space is limited!
For information and to RSVP, please call email us with first and last name and the number of expected attendees at emma(at)star-motors.com by Wednesday, October 22th
Boost Your Car Care Confidence at Our Women & Wheels Car Care Event!